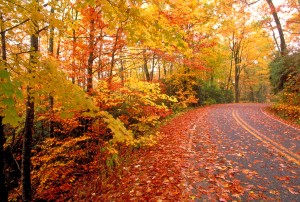 Did you think summer would end so fast?
I didn't and I have to tell you that this was one of the most unusual summers for as long as I can remember!  I may be wrong, but it seemed like (we in the North East) only had about 2 weeks total of heat and there has yet to be a named Hurricane in the Atlantic basin – however my astrological weather maps (yes, you can do the weather with astrology) do show more activity in the next few weeks and the areas to watch are Florida, Texas, and the Gulf of Mexico.  So, as we put away our grills and bbq utensils, we begin to pave way for the fall season.
On the metaphysical level, what is fall about?
[Read more…] about Are You Ready To Reap the Reward For Your Efforts?