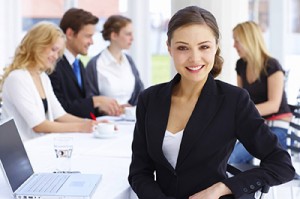 Mars in Capricorn
Good news for the ambitious.  The universe is giving you a wonderful gift today – Mars moves out of Sagittarius and into determined Capricorn.   Now this isn't your usual martial sign change, Mars goes into mutual reception (when two planets are in each other's signs) with Saturn in Scorpio.  Mutual receptions strengthen the two planets and amplifies their ability for success.
Mars in Capricorn is highly determined and rather than being the reckless warrior of the battlefield, he becomes the Armani suit wearing executive in the boardroom.  Success oozes out of his pours.  Mars in the sign of the goat is highly potent and completely committed to whatever he puts his mind to with great determination and shrewdness.  This placement of Mars works restlessly and succeeds at his long term goals.
We can all use this potent power in our lives because Mars is the planet that goes out into the world to help us achieve our goals.  If you have an idea you want to bring to the next level, the energy of Mars in Capricorn improves your chance for success.   Being the fierce warrior that he is, Mars tells us that it's time to stop dreaming about our future and start striving to achieve it!
Have a fabulous Sunday!
Storm Cestavani is the co-host of the top rated metaphysical show "Keep It Magic" and the co-creator of the "Tarot Magic" with Coventry Creations.  Storm is available for consultations by setting up an appointment to speak with him.  Simply click on Book A Reading with Storm at the top of the page.
If you like this post please hit the +1 button at the bottom of your page or the LIKE button.  We thank you!
Like Storm's New Insights In Modern Astrology on Facebook.
Follow Storm on Twitter @StormCestavani2