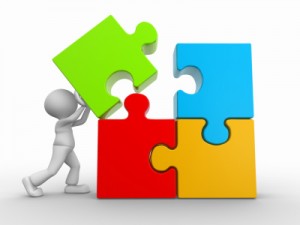 Mercury conjunct Saturn in Scorpio
After a few days of optimistic focus on the future combined with a dash of goal setting, today more sound waters roll in as Mercury joins forces with serious Saturn.  In other words, it's time to get back to work.
Mercury and Saturn tend to get us to focus on the more serious side of life, rather than focusing on potential and possibilities.  It's necessary for us to deal with our immediate concerns and focus on what needs to be done now with close attention to details.  Although this aspect is notoriously pessimi9stic and tends to see the glass as half empty, the harsh world of reality is often the elixir needed in order to prepare for our future.  We all need to take steps in order to create the outcome we desire.  Since we are more conscious than normal under this energy, we are able to make sound choices at this time.  However, this is not a great day for relationships and our disposition towards others may be a bit challenging.
Storm Cestavani is the co-host of the top rated metaphysical show "Keep It Magic" and the co-creator of the "Tarot Magic" with Coventry Creations.  Storm is available for consultations by setting up an appointment to speak with him.  Simply click on Book a Reading with Storm at the top of the page.
If you like this post please hit the +1 button at the bottom of your page or the LIKE button.  We thank you!
Like Storm's New Insights In Modern Astrology on Facebook.
Follow Storm on Twitter @StormCestavani2