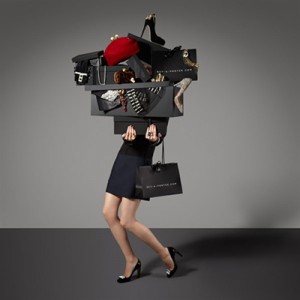 Venus in Scorpio square Jupiter in Leo
It's a good thing that today is a Sunday because the excessive energy of Venus in Scorpio square Jupiter in Leo may be a bit much for the middle of the work week.  You see, Venus loves the good things in life – expensive clothes, beautiful possessions, a lovely home and plenty of pleasure.  When you add Jupiter to the mix, Venus becomes quite the party animal concerned with letting the good times roll.  You may be inclined today to have lots of fun (and you should); throwing caution to the wind.  A day of shopping, spending time with friends, and even hot romance with your significant other are all on the menu. However, you must avoid doing anything to excess because the emotional fervor of this aspect may lead you into compulsive behaviors.  Further, personal relationships under these conditions are favored because you will be enjoyable and a pleasure to be around.
Have a great day, but play safe!
Storm Cestavani is the co-host of the top rated metaphysical show "Keep It Magic" and the co-creator of the "Tarot Magic" with Coventry Creations.  Storm is available for consultations by setting up an appointment to speak with him.  Simply click on Book a Reading with Storm at the top of the page.
If you like this post please hit the +1 button at the bottom of your page or the LIKE button.  We thank you!
Like Storm's New Insights In Modern Astrology on Facebook.
Follow Storm on Twitter @StormCestavani2