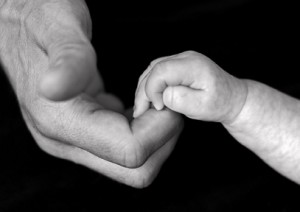 Venus in Scorpio trine Neptune in Pisces
Today, Venus in Scorpio trines Neptune in Pisces.  This aspect tends to bring out the best in people and you will find them more compassionate and loving over the next few days.  If you need to clear up disagreements, make amends, or discuss difficult issues with someone, now would be the time to do so.
Although Venus and Neptune in aspect are not great for completing tasks or getting things done, this aspect is great for relationships and creative activities.  If you are currently in a relationship, today is a great day to express the depth of your feeling to your partner.  But if you are single, Neptune trine Venus is a bit idealistic for new relationships because they tend to be based on unrealistic expectations and ultimately lead to disappointment.
Spend some time today to have a bit of fun and relaxation!
Storm Cestavani is the co-host of the top rated metaphysical show "Keep It Magic" and the co-creator of the "Tarot Magic" with Coventry Creations.  Storm is available for consultations by setting up an appointment to speak with him.  Simply click on Book A Reading with Storm at the top of the page.
If you like this post please hit the +1 button at the bottom of your page or the LIKE button.  We thank you!
Like Storm's New Insights In Modern Astrology on Facebook.
Follow Storm on Twitter @StormCestavani2